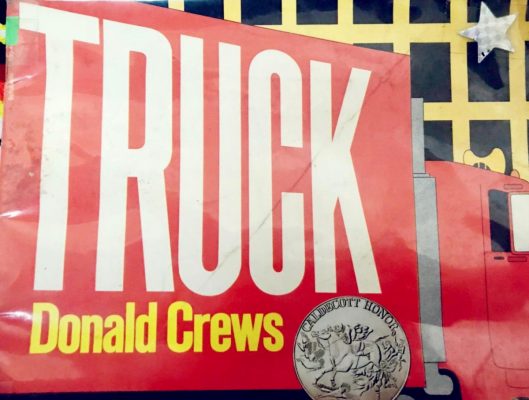 *Award Winner!
Book: Truck
Author: Donald Crews
Type: Board Book/ Hardcover/ Paperback
Ages: 2-5 years
What readers like about this book: Donald Crews is an award winning illustrator-author whose books on transportation are a huge hit with toddlers. This book is a wordless picture book that wonderfully shows how trucks go!
The author has a series of picture books on different kinds of vehicles.
Write a Review!

Buy on Amazon!