Starting up any venture is full of struggles. But the most heartening part of the journey is the fact that many friends go out of their way to contribute to making your venture stand out and succeed!
We are grateful to all of our partners for their unconditional support. Here's looking at you,
TECH PARTNER:Androcid Media Pvt. Ltd.
READING & VENUE PARTNER:Bookworm Goa
READING PARTNER: The Curious Owl
READING PARTNER: She Can You Can
READING PARTNER: Little Princess Rani Books
DESIGN PARTNERS: Nailbites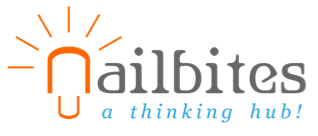 GREEN INITIATIVES PARTNER