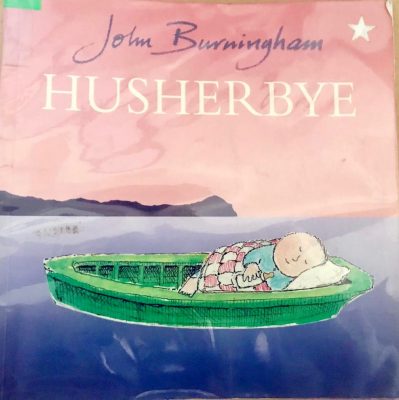 *Award Winner!
Book: Husherbye
Author: John Burnigham
Type: Paperback
Ages: 1-5 years
What readers like about this book: Beautifully illustrated, this is no ordinary lullaby book. The beginning starts with all the characters of the book – both animals and even a man on the moon – all exhausted after a long day, getting ready to go to bed. And the second part shows them all curled up in their beds! A must have, enchanting bedtime story book.
This award winning illustrator-author has written many books which are available on Amazon here.
Write a Review!

Buy on Amazon!